I wasn't sure if I wanted to share these at first in case it looked like an excuse to plug, but I thought they might be appreciated by some of the users here. Since 2011 I have headed a series of fan-arrangement albums called
Harmony of
, which started as a small side project to the website I run, Shinesparkers. But they grew to be so popular that they eclipsed the work I was doing at Shinesparkers, a Metroid fan site with news, interviews and exclusive content.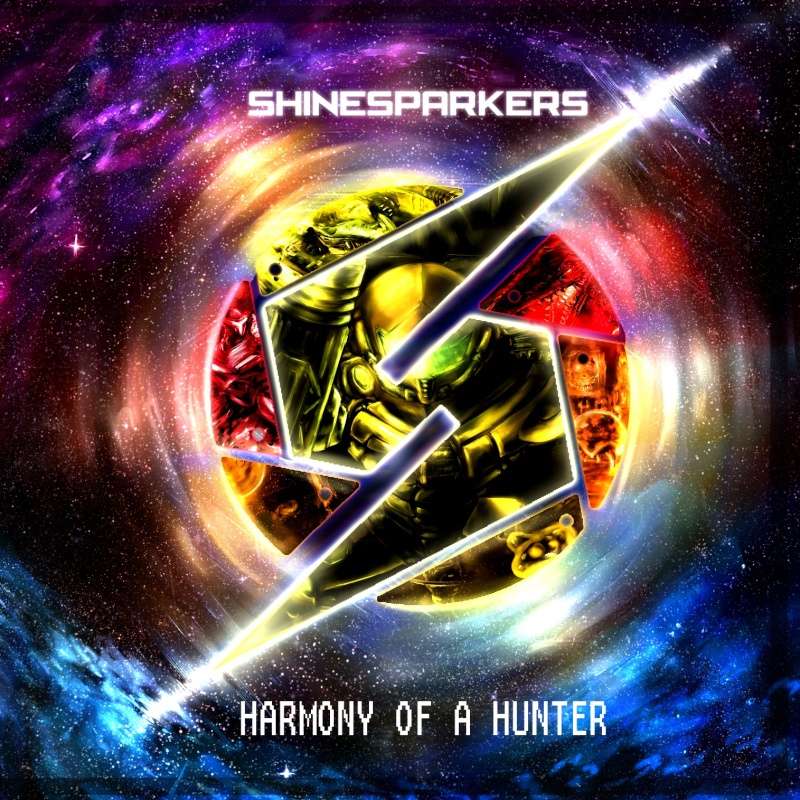 Harmony of a Hunter (2011)
In an effort to mark the 25th anniversary, I gathered some of my friends and musicians across various communities to pay tribute to the music of Metroid. We named this album
Harmony of a Hunter
and attempted to cover the series as a whole. This was going to be a one-off album, and I had never headed a project like it before. It contained 36 arrangements and remixes of music across all Metroid games. Due to its positive reception, and the lack of time we had to include some other key themes that we missed... the sequel was born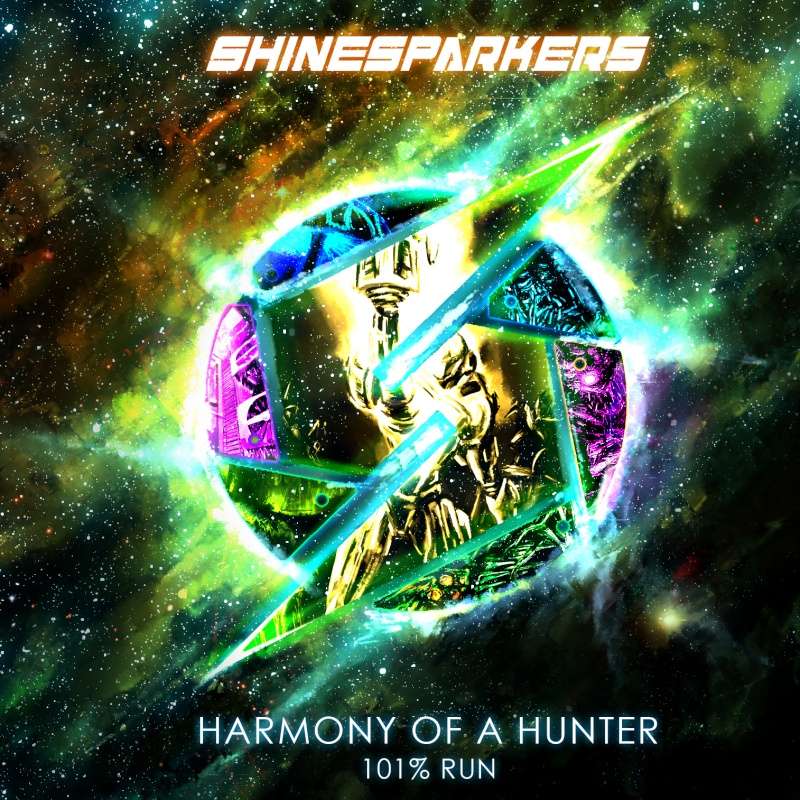 Harmony of a Hunter: 101% Run (2012)
Originally planned to be an album of just 12 tracks to cover the ones we missed, this 39 track album was another well received album and I personally feel that the overall quality had improved significantly. I'm really happy we were able to cover Maridia (Super Metroid) Skytown (Metroid Prime 3: Corruption) and Nightmare (Metroid Fusion) as they were some of my favourite tracks in the original games and it was sad that we didn't get those covered the first time around. By this point, we were really happy with what we were doing, but we felt Metroid was pretty much done by this point. So what do you create for fans that continue to want more, when you have nothing more to offer?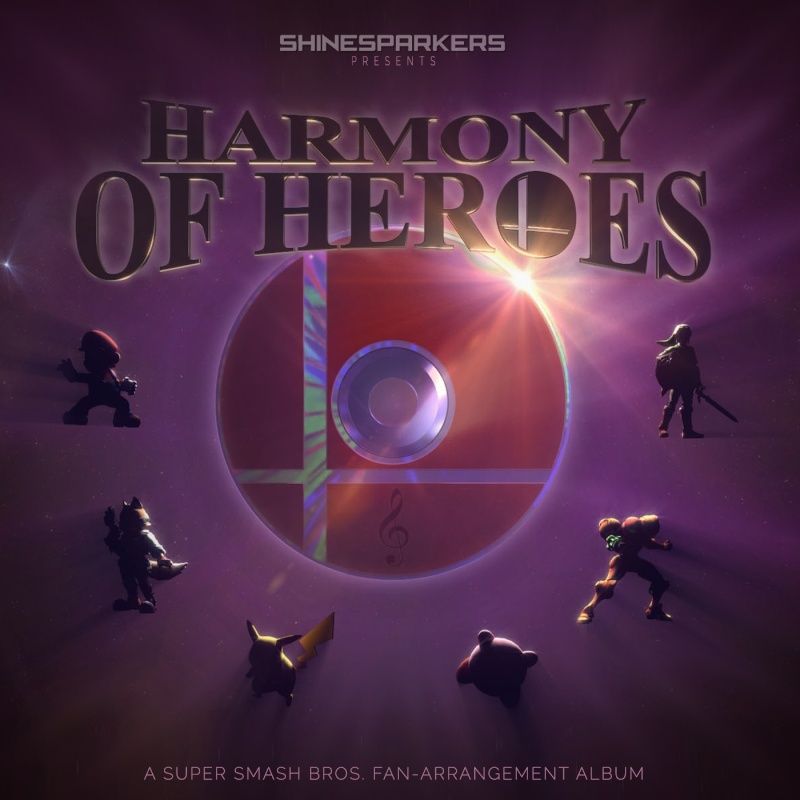 Harmony of Heroes(2014)
Our third album was to pay tribute to the Super Smash Bros franchise! The new games on Wii U and 3DS were on the horizon and it felt like the perfect way to include fans of Metroid, while expanding on the audience. Harmony of Heroes did just that! Not only did the audience expand, but the track list did too. Harmony of Heroes was a staggering 101 tracks, which covered the vast majority of characters from the original Smash Bros (N64) Melee (GCN) and Brawl (Wii) games. From bedroom composers to live orchestra and choir, this album is something I am incredibly proud of. We released this on the 4th of October 2014, the day after the 3DS game released in Europe, but despite having 7.5 hours of music, fans still demanded more. At the time of planning, we had no idea what the full roster of characters would be on release. At this point, I kinda wanted a break and I already had my next project planned in my head to start in January of 2015. But one of our musicians came to me with a suggestion, and it was too good to pass up.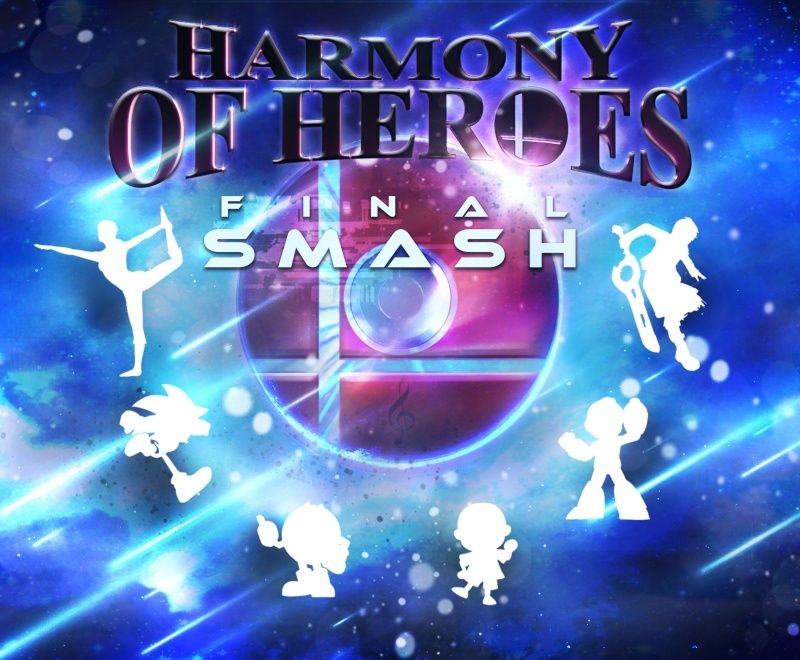 Harmony of Heroes: Final Smash(2014)
In just six weeks, we put together a 27 track expansion to fit in as many themes as we could from the 3DS games. These included music from Mega Man, Pacman, Sonic and we were even able to include some new music from franchises we had already covered in the prior album. Unfortunately there was a lot of pressure and difficulties with this one and I don't think I would ever attempt it again. But I am pleased we were able to cover additional tracks. So in January, with little break...we began on the next album.
Harmony of a Champion(2016)
This year marks the 20th anniversary of a franchise that was pretty much my childhood. I wanted to pay tribute to this iconic franchise by offering something a bit different. We are creating a story with our music, adding sound design to help tell that story more effectively. The music is also in a variety of different genres...imagining those simple 2D environments as if they were huge real world areas. We are incredibly fortunate to have a ton of amazing people on board. We don't have a date for this, it's likely we will not be releasing for the anniversary, but we do have something special planned.
Each one of these albums are non-profit and free to download from our websites. Currently, the Harmony of a Hunter website is down, but the first two albums can be downloaded from the Metroid Database:
Harmony of a Hunter & 101% Run:
http://www.metroid-database.com/harmonyofahunter.php
http://www.metroid-database.com/harmonyofahunter101.php
Harmony of Heroes & Final Smash
www.harmonyofheroes.com