The local game shop posted last night about a big haul of some decent OG Xbox games, I got these plus the other two games from trading in my WonderSwan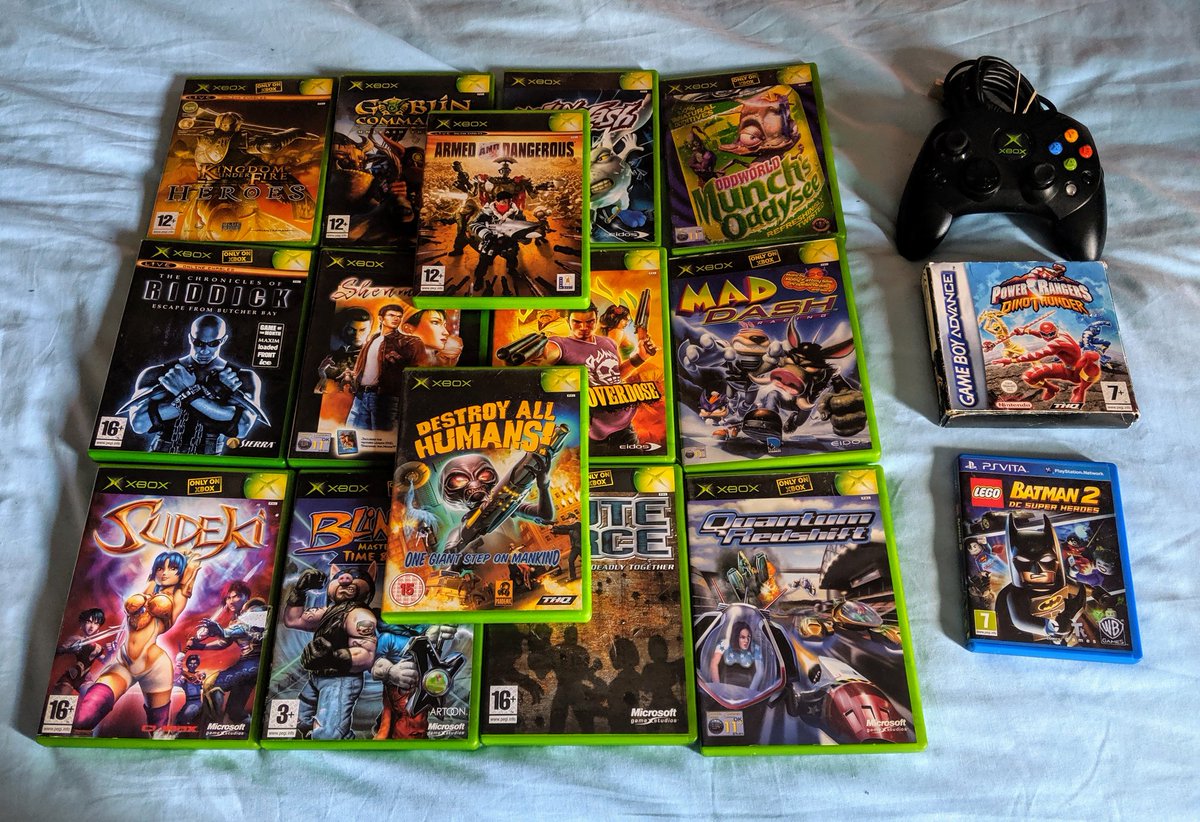 I did get the controller from CEX as my OG Xbox doesn't have a controller, it was £10 which I thought was expensive for plain black but from looking at eBay it isn't.
They did have some other good games like Street Fighter Anniversary, SvC, Metal Slug and something called Memorick which I've never seen but not sure I want to be spending £10+ on OG Xbox games that aren't things like Shenmue or Ninja Gaiden Black.
I also left some lesser titles that are still good like Phantom Crash but how many do you get and spend? I was annoyed though that I missed out on the two Buffy games, which some bought last night via the post as those games are great.  
Since my last post of plush Eevee and this one I've also picked up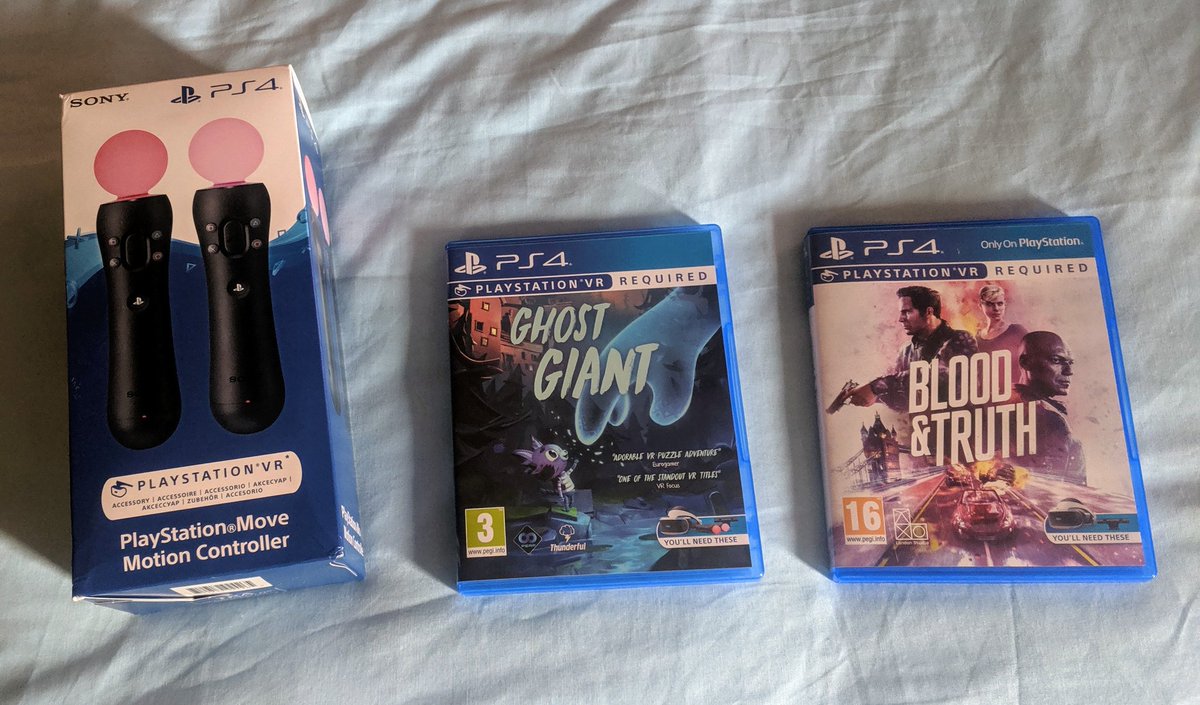 Along with Everybody's Golf VR on PSVR and Metal Gear Solid 2 for OG Xbox