The unofficial GNamer release thread award 2020 nominations:
My 2020 vision is only seeing mirages
February Bum Poo Wee Games List
March - In which your debt to Nook will be Eternal
The simple bare necessities Video Games Forget about your worries and your (Cloud) Strife
OMG Shulk, is that a whopper red sword on your back or are you just pleased to see May?
It's an anticipated sequel - you really thought you'd seen the last of us?
Zach, I thought the Origami Killer was that other guy's problem?
Will you be landing a Touchdown with these games this August?
Marvel at these September Games
Mario Kart in the living room's all good fun, until something gets kn-October
BUY A NEXT GEN CONSOLE! and whisper No. . . vember
Will these December games get your Penyx Rising? Nah Ubisoft is run by jerks and their games can do one
Retail Games
3rd
Clive 'N' Wrench NS
12th
Five Nights At Freddy's: Core Collection PS4, ONE, NS
14th
MXGP 2020: The Official Motocross Videogame PS5
15th
Ghost of a Tale PS4
20th
Hitman III PS5, PS4, Xbox
21st
Ride 4 PS5
22nd
Do Not Feed The Monkeys NS
Theme Park Simulator NS
29th
Anima Arcane Edition PS4
Atelier Ryza 2 Lost Legends & The Secret Fairy PS4, NS. Includes PS5 upgrade
Hellpoint PS4, NS
Nightmare Boy PS4, NS
Root Double Before Crime Xtend NS
Turrican Flashback PS4, NS
31st
Road Redemption PS4, ONE, NS
My Thoughts:
Not a lot here for me, only thing that I'm tempted by is Atelier Ryza 2 as I've not played an Atelier game and seems some hype around this one, then might be stuff in early Feb that I sooner get.
Best of the Rest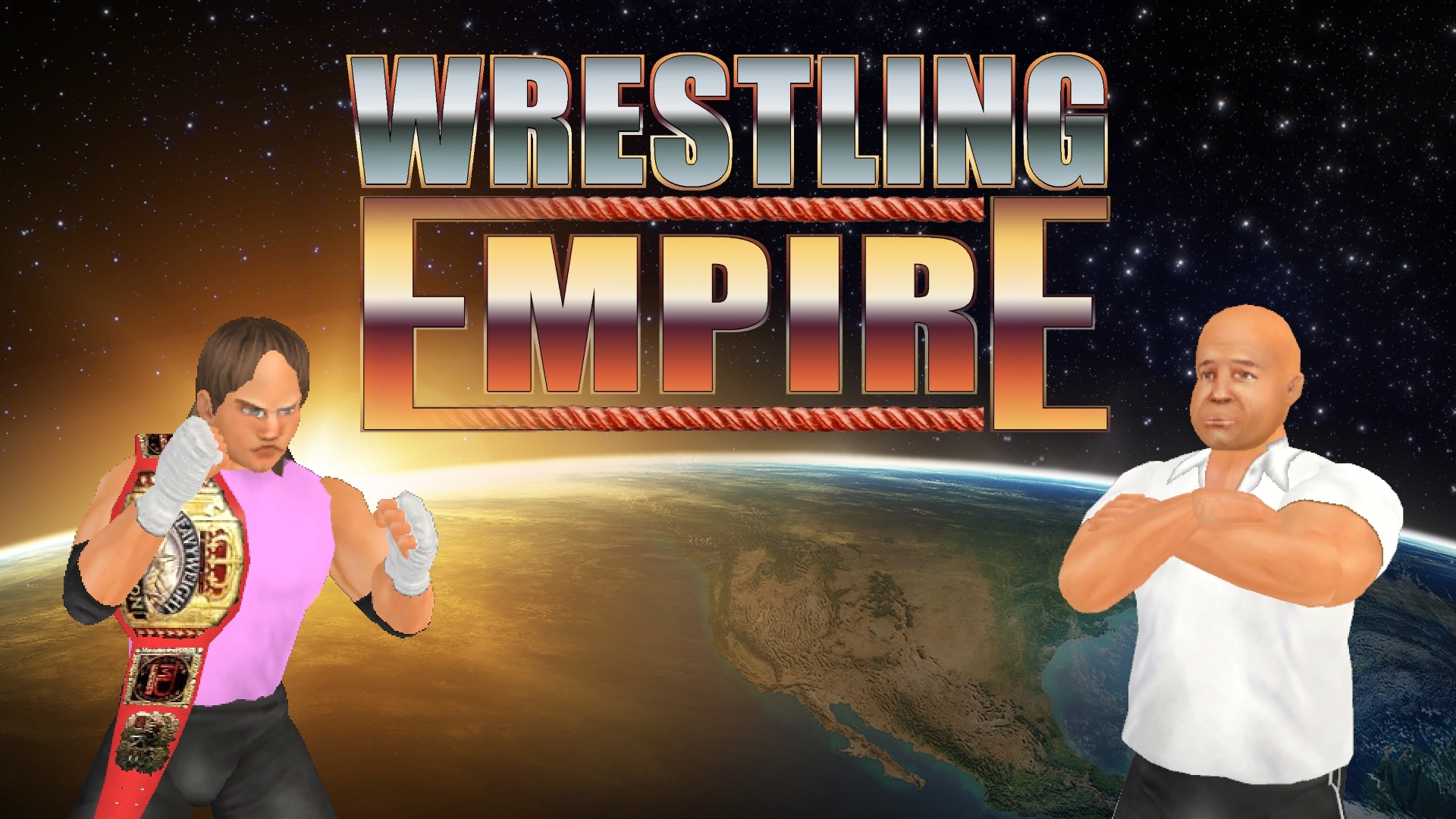 1st
Hitori Logic eShop
Speed Truck Racing eShop
4th
The New Mutants 4K, Blu, DVD
7th
Iris.Fall eShop
Sense - A Cyberpunk Ghost Story eShop
Shadow Gangs eShop
11th
Wrestling Empire eShop
13th
Get Over Here eShop
The Pillar: Puzzle Escape eShop
14th
Life of Fly eShop
Rhythm Fighter eShop
Scott Pilgrim vs. The World: The Game PSN, XBL, eShop, Stadia
21st
Air Bounce - The Jump 'n' Run Challenge eShop
Ghostanoid eShop
22nd
Adverse eShop
Redout: Space Assault eShop
25th
Bill & Ted Face The Music 4K, Blu, DVD
26th
Cyber Shadow PSN, XBL (Game Pass), eShop
27th
Project Starship X eShop
28th
Heaven's Vault eShop
The Medium XBL (Game Pass)
Olija PSN, eShop
Sword of Necromancer eShop
The Yakuza Remastered Collection XBL (Game Pass)
29th
Buddy Mission: Bond eShop
Gods Will Fall Stadia
My Thoughts:
I might watch New Mutants and Bill & Ted.
On the games front Sense is coming to the eShop but I actually backed on KS and it's getting a physical VITA version which I'll be getting at some point.  
Scott Pilgrim is very tempting but isn't the Ubisoft game I was alluding to last month, it was the now delayed Prince of Persia. Then The Medium is out on my birthday and might be the first next gen feeling game, possibly will checkout some other new Game Pass stuff like Cyber Shadow.
Overall I think it's a backlog month unless we see some indie come out that I want to play, oh, and we might see Hitman III Cloud Version on Switch & Stadia.
What about you guys?