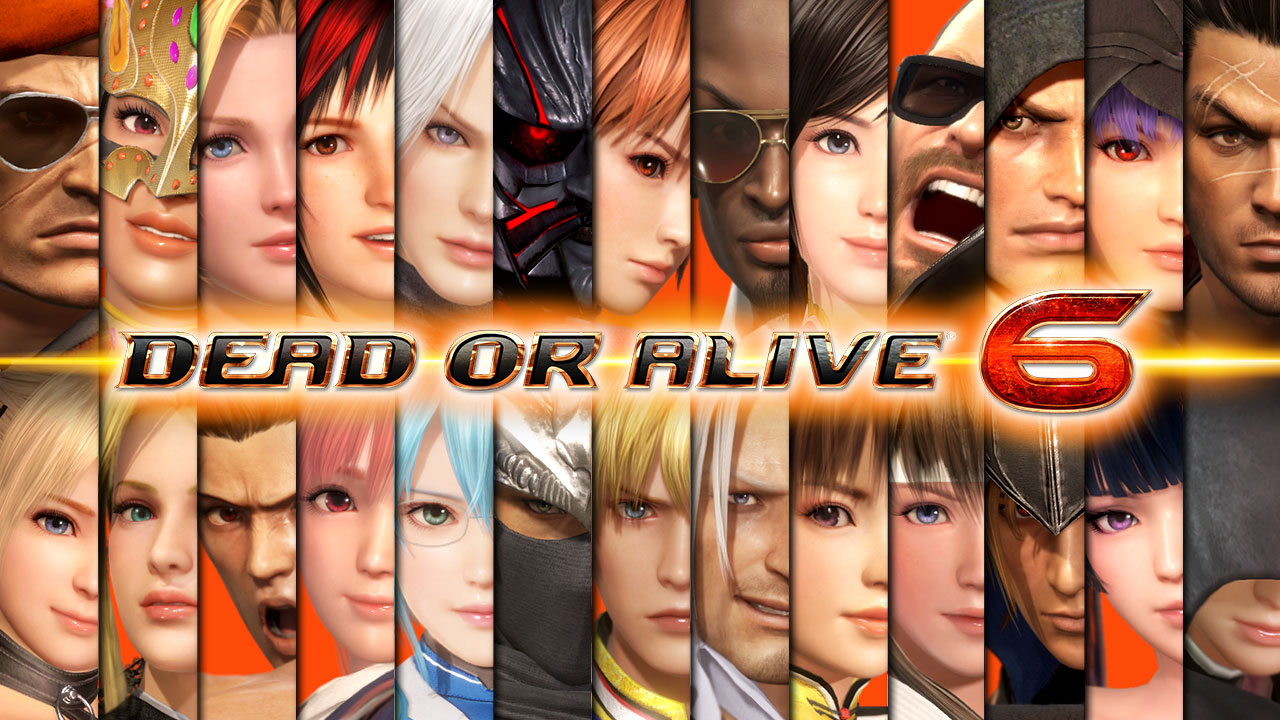 Last week the f2p version of DOA6 arrived, which lets you play as 4 fighters and do everything apart from the story mode. The things you can buy are new characters on their own or packs and the story mode.
With this in mind, you'd think the game wouldn't feel like a mobile game, well it does as even if you walked into GAME and bought the retail version you would still have to grind and I mean grind for new costumes, gallery items etc
I unlocked maybe half of the achievements and only played as Kasumi but only unlocked enough parts for one costumes for Hitomi. I was going to buy the story mode pack, but from the sounds of it, it's just something to grind parts for more costumes.
The game still plays great but very much feels like this should have been f2p from the start and you buy loot boxes with costumes or gallery items in.
What you really came here for is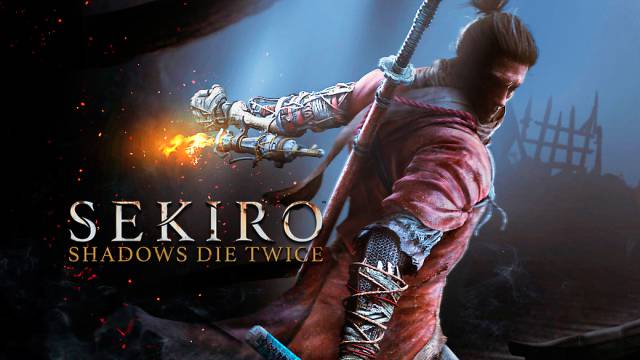 You, Me, the dog next door should have seen this coming as I've played Demon, Dark Trilogy and Bloodborne and you know it's going to come back to this thread.
Now I did take your tips on board guys and did give it another go early in the week but actually talking to some other peeps after they decided FAR Lone Sails isn't a proper game but Mortal Komabt 11 is, that I could spend the next month gitting gud at Sekiro and I do think back in the day when it would have been my only new game, I would have given it the time.
Yet I can use this time to play random games in my backlog such as
Fe
over having my patients tested.
That it does sort of come down to too many games, my patients as a gamer now in 2019 then let's say 1998 and fine with that.
With that said I do think this is the GOTY, it's visually the best From game, the combat is satisfying, swinging around is cool that it does have a lot going for it along with cinematics that adds to the experience.
That it is an amazing game but isn't for me and everything doesn't have to be.