...this probably should have had its own thread by this point.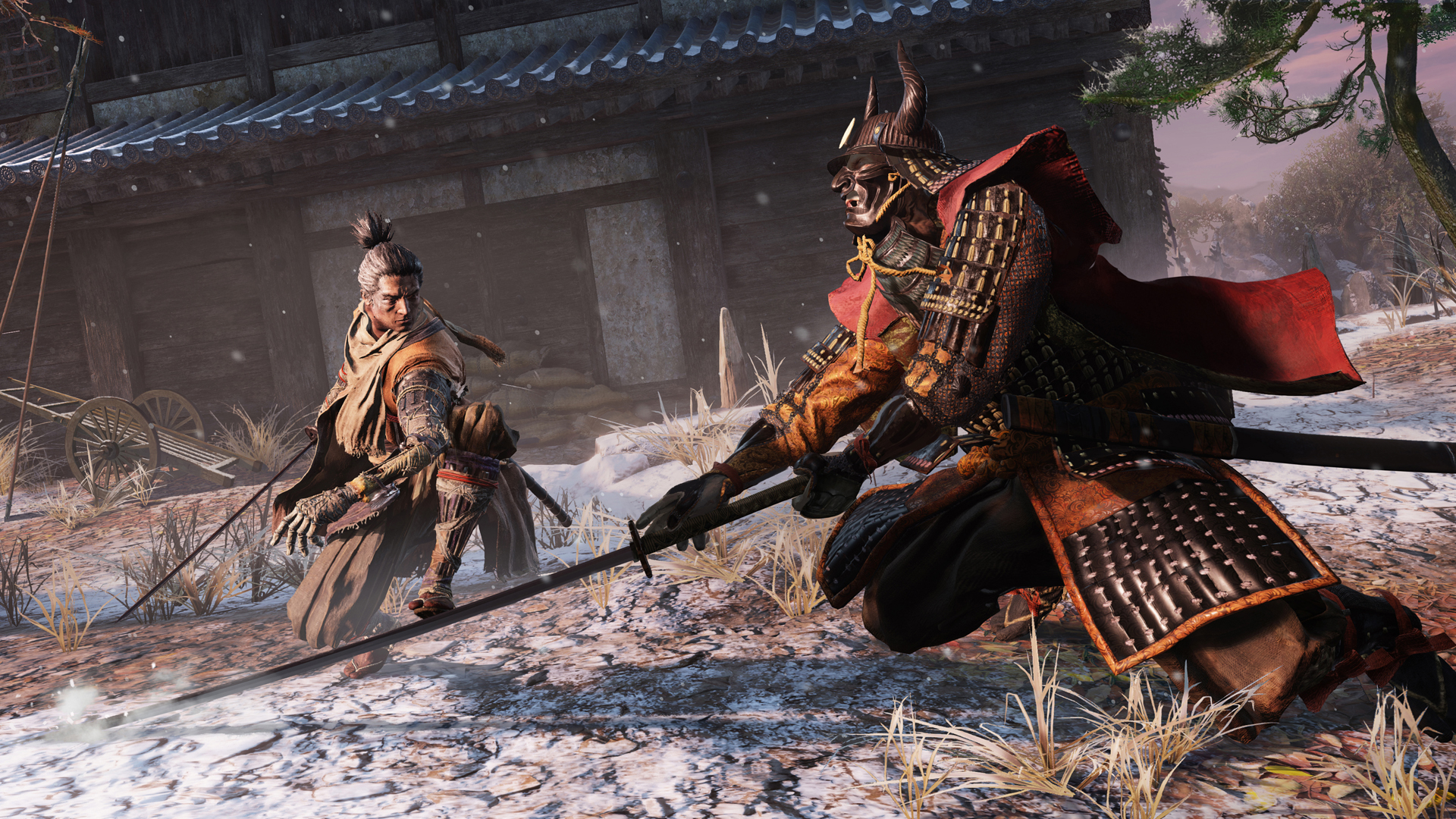 I fancied making a thread as some of the best parts of From's games in my opinion is talking about secrets you found with mates and sharing your progress throughout the game. Using a guide or an FAQ ruins the magic, somewhat.
How's everybody getting on with the game then? Is this Miyazaki's magnum opus in your opinion or a hobbled samurai limping towards mediocrity? Or what's your take on the "needs an easy mode" debate?
For me, after beating a boss which I'll chat about in a spoiler box below, this might just be the best game from the folks at From to date. The world design has been improved upon by introducing the grapple mechanic which makes for some great vertacality in levels, the movement and traversal within the levels is more varied than its ever been and the combat, once you get the hang of it, is easily the best out of any of From's work post
Demon's Souls
.
As for that boss...
Midgame boss spoiler... if you don't know who I'm on about, all I'll say is roof rematch: