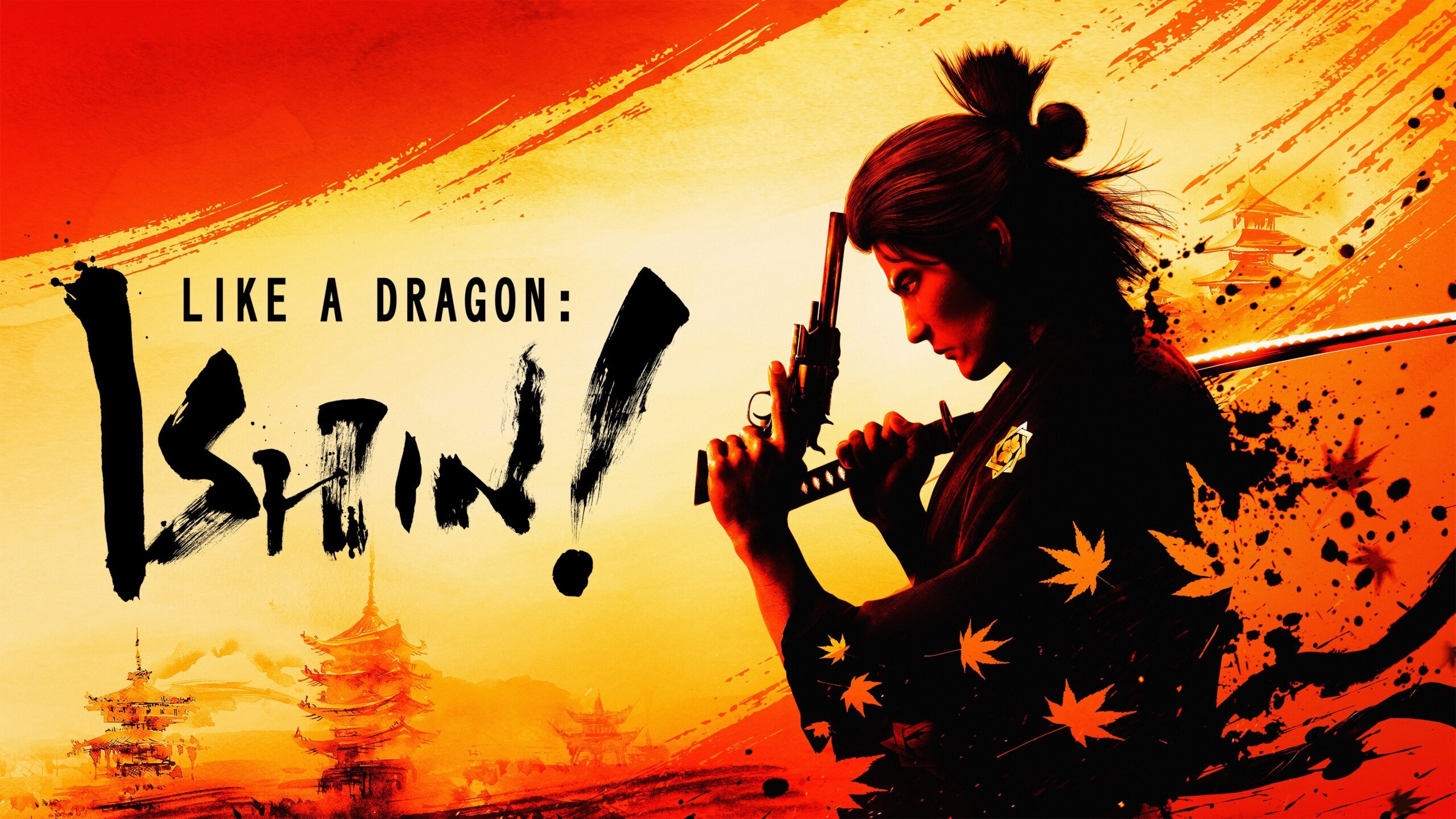 1st
Albacete Warrior PSN
Football Manager 2023 PSN
Puzzle Bobble 2X/BUST-A-MOVE 2 Arcade Edition & Puzzle Bobble 3/BUST-A-MOVE 3 S-Tribute NSO
2nd
Active DBG: Brave's Rage PSN
Cuddly Forest Friends NS
Delirium PSN
Deliver Us Mars PSN, XBN
ExitMan Deluxe PSN, XBN, NSO
Fashion Police Squad NSO
Hippo: Little Red Riding Hood NSO
The Intership NSO
Jumbo Airport Story NSO
Life is Strange 2 NSO
Monster Girls and the Mysterious Adventure 2 NSO
OSHIIRO NSO
Words in Word NSO
3rd
Car Factory Driver NSO
Heirs of the Kings XBN
Helvetii PSN
Offroad Moto Bike NSO
Raiden IV x MIKADO remix PS5, PS4, Xbox
Speed Truck Racing PSN
Speedway Racing XBN
Trophy NSO
4th
Quiz Thiz Spain PSN
Seraph's Last Stand NSO
7th
Hogwarts Legacy Deluxe Edition PS5, XSX
Prison Tycoon: Under New Management XBN
8th
The Redress of Mira PSN
10th
Bumblebee - Little Bee Adventure XBN, NSO
Five Nights at Freddy's: Security Breach Xbox
Hogwarts Legacy PS5, XSX
Labyrinth of Zangetsu NS
Quiz Thiz Spain: Bronze Edition PSN
Ragdoll Rage: Heroes Arena NSO
Repentant XBN
Touchdown Pinball PSN, XBN
14th
Blanc NSO
Prodeus PS5, PS4, NS
Wanted: Dead PS5, PS4, Xbox
15th
Black Panther: Wakanda Forever 4K, Blu, DVD
Pocket Witch PSN
16th
Theatrhythm Final Bar Line PS4, NS
Verdict Guilty NSO
17th
Ant-Man and The Wasp: Quantumania Cinema
Evil Below PSN
Frank and Drake PS5, PS4, NS
Gigantosaurus: Dino Kart PS5, PS4, Xbox, NS
Hunt Showdown - Limited Bounty Hunter Edition PS4, ONE
Labyrinth of Galleria: The Moon Society PS5, PS4, NS
Quiz Thiz Spain: Silver Edition PSN
Rooftop Renegade PSN
Tales of Symphonia Remastered PS4, ONE, NS
Wild Hearts PS5, XSX
21st
Akka Arrh NSO
Atomic Heart PS5, XSX (XGP)
Like a Dragon: Ishin! PS5, PS4, Xbox
Ninja JaJaMaru: The Great Yokai Battle + Hell NS
SIGNALIS PS4, NS
22nd
Cities: VR - Enhanced Edition PSN
Cosmonious High PSN
Demeo PSN
Digimon World: Next Order NS
Hello Neighbor: Search and Rescue PSN
Horizon Call of the Mountain PSN
The Last Clockwinder PSN
The Light Brigade PSN
Moss PSN
Moss: Book II PSN
Moss and Moss: Book II Bundle PSN
PlayStation VR2
Remoteness XBN
Star Wars: Tales from the Galaxy's Edge - Enhanced Edition PSN
Tentacular PSN
Zenith: The Last City PSN
23rd
Blood Bowl 3 PS5, PS4, Xbox
Chef Life: A Restaurant Simulator PS5, PS4, XSX, NS
Company Of Heroes 3 PC
The Crimson Flower that Divides: Lunar Coupling NSO
Horror Tale NSO
Loot Box Simulator - Crimson Fire NSO
Truck Driver - Premium Edition XSX
Tyrant's Blessing NSO
24th
Broken Pieces PS5, PS4
Clive N Wrench PS5, PS4, NS
Do Not Open PS4
Gamedec Definitive Edition PS5
Kirby's Return to Dream Land Deluxe NS
Mortal Shell PS5, PS4
Mortal Shell: Complete Edition NS
Octopath Traveler II PS5, PS4, NS
Safari Pinball PSN
SpongeBob SquarePants: Krusty Cook-Off NS
25th
Quiz Thiz Spain: Gold Edition PSN
VIVE XR Elite
28th
Destiny 2: Lightfall PSN
Scars Above PS5, Xbox
Quite a lot I like the look off this month, though I feel there's no real standout, just a lot of that could be good I'll keep an eye on it.
Deliver Us Mars, the first game Deliver Us the Moon was fine and this one looks like it does improve on what was there.
Blanc, it's that neat looking black & white fox and dear game we've seen in Nintendo things.
Wanted: Dead, looks like dumb fun and is a homage to 2000s character action games, which I feel means it's either going to be great or awful.
Theatrhythm Final Bar Line, I liked on 3DS and now has more tracks etc
Octopath Traveler II, didn't play a whole lot of the first, but last year enjoyed Triangle & LAL in the 2DHD space that I am more keen than I was.
Kirby's Return to Dream Land Deluxe, the Nintendo game this month which is maybe a tad pricy (Why I've not even got Tales on my radar) being a Wiimaster, yet I didn't play on Wii.
Scars Above, from the trailers, is one of those game like A Plague Tale a few years ago that might catch people off guard.
Then there are a few games getting physical version like Broken Pieces, SIGNALIS though got ways to play them already such as Game Pass which if Atomic Heart is good where I may check it out.
PSVR2 and all its games are also a thing, I'm going to try to wait and see reviews on it like how much improvement is it really, are the games any good and what's coming to down the line beyond this launch window.
What about you guy?  I can see a big one for a few of you with LAD: Ishin!