Retail Games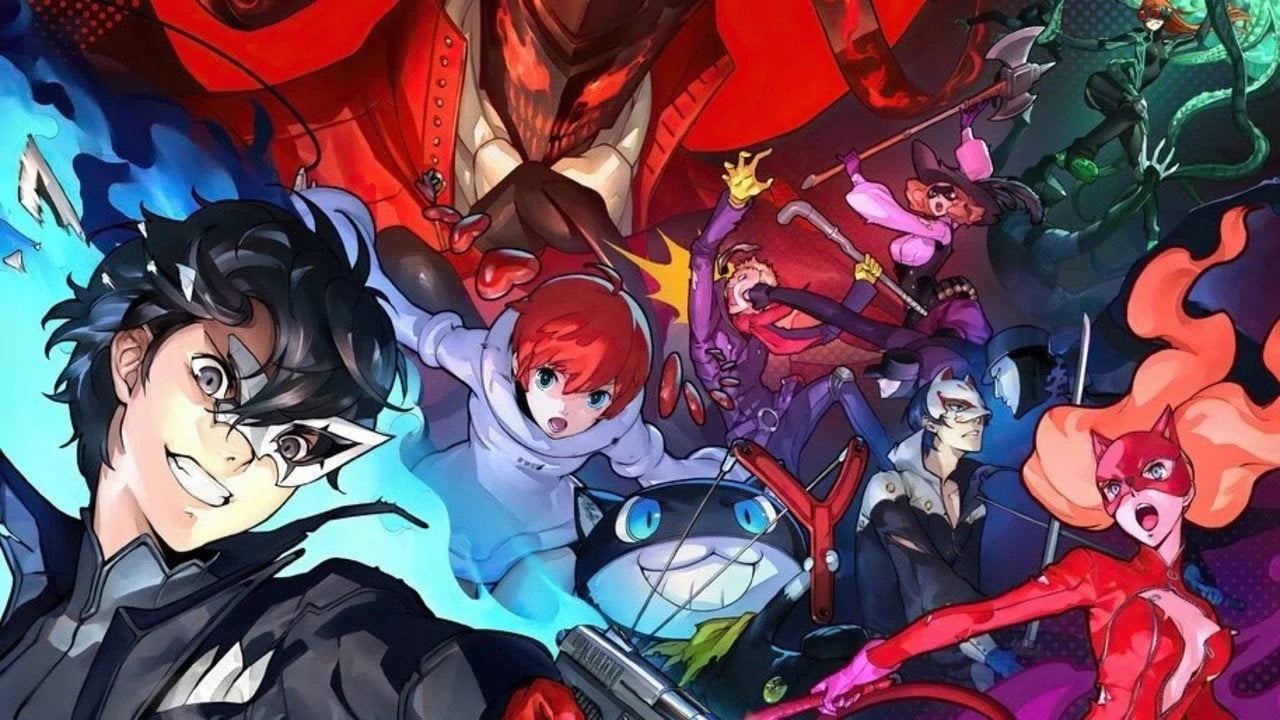 4th
Werewolf: The Apocalypse - Earthblood PS5, PS4, XSX, ONE,
5th
Iris Fall PS4, NS
Re: Zero - Starting Life In Another World: The Prophecy Of The Throne PS4, NS
Ys IX: Monstrum Nox Pact Edition PS4
6th
Maid Of Sker NS
11th
Little Nightmares II PS4, ONE, NS, PC
On The Road PS4
12th
Crypt of the NecroDancer PS4
Gal*Gun Returns NS
Super Mario 3D World + Bowser's Fury NS
19th
Azur Lane: Crosswave- Commanders Calendar Edition NS
Fahrenheit 15th Anniversary Edition PS4
Fallen Legion Revenants Vanguard Edition PS4, NS
Pang Adventures: Buster Edition NS
23rd
Persona 5 Strikers PS4, NS
25th
The Catch: Carp & Coarse - Collector's Edition PS4, ONE
26th
Baobabs Mausoleum NS
Bravely Default II NS
Distrust : Collector's Edition NS
Do Not Feed The Monkeys : Collector's Edition NS
Hellpoint PS4, NS
Theme Park Simulator NS
My Thoughts:
Don't think Feb is a Bum month and certainly not on Switch where I plan to picked up Persona 5 Strikers (PS4 version down the road because Persona and trophies) along with one of the exclusives in Bravely Default II and I said elsewhere my views on the 3D World port but if it was new to me then that does make Feb a very good month.
Little Nightmares II, I will get on Xbox which I've found for £25 physical unfortunately it is the current gen version on both PlayStation and Xbox at the moment, not sure when the next gen upgrade is coming.
Ys IX might be good but Switch version not till later in the year, and we oddly have Werewolf which isn't using smart delivery meaning there's a physical Series X game which is unusual so far.
Best of the Rest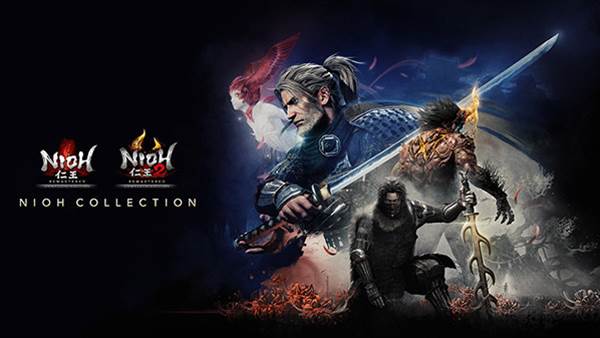 ???
Capcom Arcade Stadium eShop
Destruction AllStars PSN will be on Plus
1st
Glyph eShop
2nd
Control: Ultimate Edition Next Gen Update PSN, XBL
Cultist Simulator: Initiate Edition eShop
3rd
Habroxia 2 PSN, eShop
4th
Blue Fire eShop
Grey Skies: A War of the Worlds Story eShop
5th
Nioh 2 – The Complete Edition PSN (PS4)
Nioh 2 Next Gen Update PSN
The Nioh Remastered Collection PSN (PS5)
Nioh Remastered – The Complete Edition PSN (PS5)
Nioh 2 Remastered – The Complete Edition PSN (PS5)
9th
Hero-U: Rogue to Redemption eShop
Pulse Red Xbox Series Controller
11th
The Flower Collectors eShop
Tri6: Infinite eShop
12th
amiibo Cat Mario and Cat Peach Double Pack
Halloween Forever eShop
Mario Red & Blue Edition Nintendo Switch
Rover Wars : Battle for Mars XBL
15th
Batman: Soul of the Dragon Blu, DVD
23rd
Taxi Chaos PSN, eShop
25th
Ghost 'n Goblins Resurrection eShop
Republique eShop
Wrath: Aeon of Ruin PSN
26th
RetroMania Wrestling eShop
My Thoughts:
Well I said Cappa's GOTY will be out this month just is it Capcom Arcade, Taxi Chaos, Ghost 'n Goblins or RetroMania?
For me, I may check out Capcom Arcade see what's what and I will actually keep an eye on the three I mentioned that Cappa may enjoy, as not lot else stands out as the Nioh stuff is fine but personally like to have a physical collection like the yanks (import I guess) have and not just available digitally.
Will get the amiibo, the Switch when I saw I was like darn just bought a Switch should have waited, but I think it looks a tad garish might be because I'm not a fan of red which is why I'm not that bothered about the Red Xbox Controller which I do find kinda funny coming out alongside Mario sort of as seen it be called the Mario controller much like my Blue one the Sonic controller.
Control does get a next gen upgrade but only if you have the Ultimate Edition which is naff but I have seen it for about £17 and as I've not played the DLC, that buying the DLC for standard or buying the new version works out about £7 more when the Ultimate Edition is on sale, that it's a maybe just at the right time.

What about you guys?