REtail Games
7th
Horse Farm NS (Code in a Box)
Iron Wings NS
Piczle Puzzle Adventures NS (Code in a Box)
Pocoyo Party PS4, NS
Resident Evil Village PS5, PS4, Xbox
Suicide Guy Collection NS
14th
Beholder: Complete Edition NS
Brigandine: The Legend Of Runersia PS4, NS
Marooners PS4, NS (Code in a Box)
Mass Effect - Legendary Edition PS4, ONE
Subnautica + Subnautica: Below Zero NS
Subnautica: Below Zero PS5, PS4, Xbox
18th
Leisure Suit Larry - Wet Dreams Dry Twice PS4, NS
Snowrunner NS
21st
Kowloon High-School Chronicle NS
Miitopia NS
Rust Console Edition PS4, ONE
Super Street Racer PS4
Void Trrlm();++//Void Terrarium++ PS5
Zengeon PS4, NS
25th
Biomutant PS4, ONE, NS
Kaze and The Wild Masks PS4, ONE, NS
Maneater NS
Shin Megami Tensei III Nocturne HD Remaster PS4, NS
27th
Asterix & Obelix - XXL Collection PS4, NS
Oddworld Collection NS
28th
3D Arcade Fishing NS (Code in a Box)
Crazy Chicken Shooter Edition NS (Code in a Box)
Do Not Feed The Monkeys NS
Forestry & Farming - Deluxe Edition PS4
Forestry - The Simulation NS (Code in a Box)
Geminose: Animal Popstars NS
Golden Force PS4, Xbox
Horse Club Adventures PS4, NS
Indie Heroes Collection 1 EC
Instant Sports Tennis NS
Joes Diner NS (Code in a Box)
Legendary Eleven PS4, NS
Nightmare Boy PS4, NS
Pineview Drive NS (Code in a Box)
Port Royale 4 NS
Theme Park Simulator NS
The Truth Is Out There - Mystery Adventure Pack PS4
Very Very Valet NS
Wonder Boy: Asha In Monster World PS4, NS
World's End Club NS
Worms Collection 1 EC
31st
Castaway Paradise NS
My Thoughts:
I will be getting Village on Xbox day one, then nothing to maybe the 25th with Biomutant and SMTIII but I want to see reviews first more so for BM.
On the 28th I'm very keen on World's End Club but yeah just two games really with two maybes.
Best of the Rest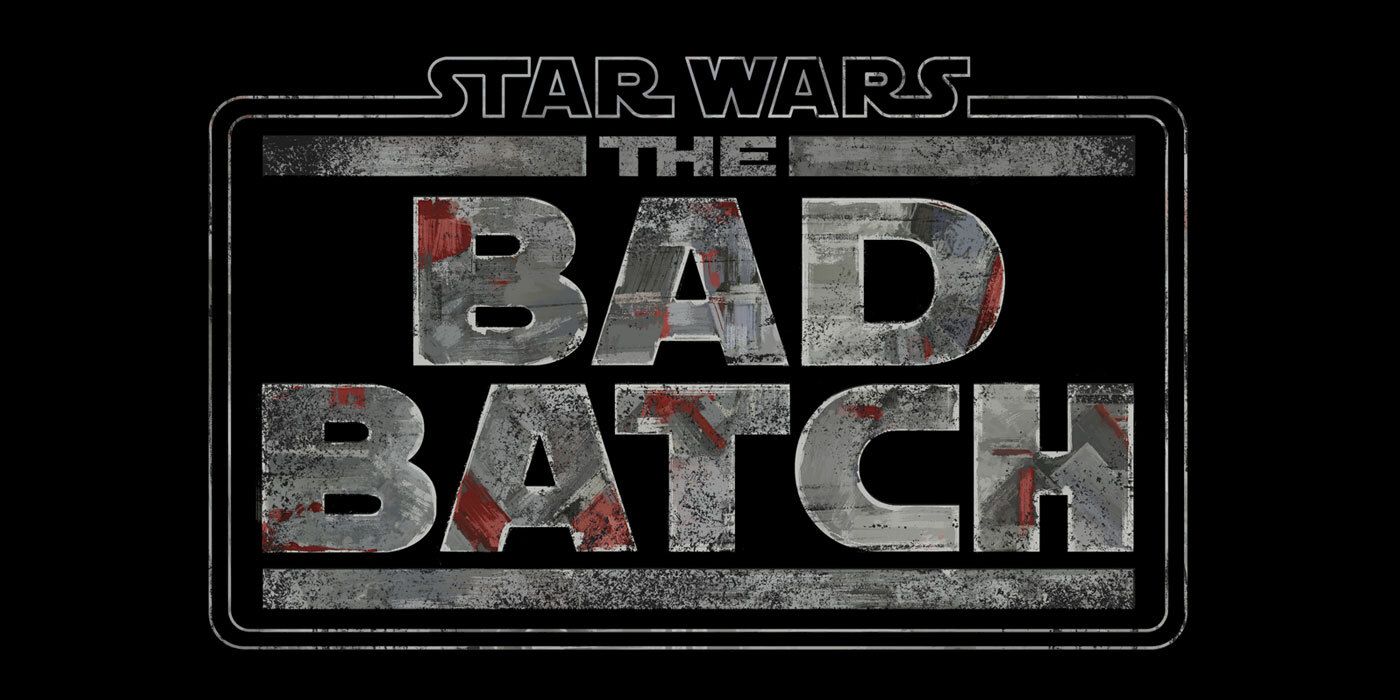 4th
The Colonists eShop
Star Wars: The Bad Batch Disney+
5th
Dull Grey PSN, XBN, eShop
6th
Skate City PSN
7th
Nintendo Switch Lite - Blue
Resident Evil Re:Verse PSN, XBN
Total Arcade Racing eShop
10th
Hood: Outlaws & Legends PSN, XBN
Justice Society: World War II Blu, DVD
13th
Castlevania Season 4 Netflix
14th
Famicom Detective Club: The Missing Heir & The Girl Who Stands Behind eShop
Famicom Detective Club: The Missing Heir & The Girl Who Stands Behind Collector's Edition Japenesse Import
HORI Monster Hunter Split Pad Pro for Nintendo Switch
Retro-Bit Prism HDMI Adapter for Gamecube
Subnautica eShop
Subnautica: Below Zero eShop
20th
The Amazing American Circus PSN
Cruella Disney+ Premier Access
Outbreak: Endless Nightmares XBN
The Wild At Heart XBN (Game Pass)
21st
Army of the Dead Netflix
Knockout City PSN, XBN, eShop
Wanna Survive eShop
24th
Tom & Jerry The Movie Blu, DVD
Zack Snyder's Justice League 4K, Blu, DVD
25th
King of Seas PSN, eShop
27th
Earth Defense Force: World Brothers PSN
Fighting EX Layer: Another Dash eShop
Song of Horror PSN
Warhammer Age of Sigmar: Storm Ground PSN, XBN
28th
7 Years From Now eShop
SEGA Astrocity Mini Console
My Thoughts:
Got my eye on a few things Bad Batch, Castlevania, Army of the Dead and Cruella but when it's not £20. Game wise Re:Verse is free so why not give a bash, Hood looks cool, but I'm not much for online only games.
Famicom I like the look of, but I'm not paying £50, and won't be importing for £80. Wild at Heart is on Game Pass and looks good, Fighting EX Layer is f2p and have played a bit which was good just can get any of you on it? Age of Sigmar does also look interesting but doubt I'll be getting and Astrocity is just too expensive.
I think May is more of a film month than anything to me or a bit of backlog in-between RE and World End.

What about you guys?