A few days early as I go back to work this weekend
Retail Games
2nd
Beholder NS
Do Not Feed The Monkeys NS
Evergate PS5
Mask Marker PSVR
Nightmare Boy PS4, NS
Red Wings: Aces Of The Sky PS4, NS
Tanuki Justice PS4
3rd
Sniper Ghost Warrior Contracts 2 PS5
6th
Dungeons & Dragons Dark Alliance PS5, PS4
In Nightmare PS4
Oddworld Soulstorm PS5, PS4
8th
Farmers Vs Zombies PS5, PS4, NS
9th
Monster Hunter Stories 2: Wings of Ruin NS
Okinawa Rush PS4, NS
The Silver Case 2425 NS
Ys IX: Monstrum Nox NS
13th
Rustler PS5, PS4, Xbox, NS
Worms Rumble PS5, PS4, Xbox, NS (CIB)
16th
F1 2021 PS5, PS4, Xbox
Gravitational PSVR
Hotline Miami Collection PS4, NS
The Legend of Zelda: Skyward Sword HD NS
Observer System Redux PS5, PS4, Xbox
Song of Horror PS4
A Tale of Synapse NS
Where The Heart Leads PS4
20th
Blasphemous PS4, One, NS
Cotton Reboot! PS4, NS
Cris Tales PS5, PS4, Xbox (Game Pass), NS
Power Rangers: Battle for the Grid - Super Edition PS4, ONE, NS
21st
Raiden IV X Mikado Remix NS
23rd
Blue Fire PS4
Cooking Mama: Cookstar PS4
The Keep NS (CIB)
Lost Words NS (CIB)
Monster Harvest PS4, NS
Urban Trial Tricky NS (CIB)
27th
Dariusburst: Another Chronicle EX+ PS4, NS
Necromunda: Hired Gun PS5, PS4, Xbox
NEO: The World Ends with You PS4, NS
Samurai Warriors 5 PS5, ONE, NS
Spiritfarer PS4, NS
30th
Bustafellows NS
Indie Heroes Collection 1 EC
Summer Sports Games PS5
Sword of The Necromancer PS4, NS
Terra Trilogy NS
Theme Park Simulator NS
Tribes of Midgard PS5, PS4
Vampire The Masquerade Coteries of New York + Shadows of New York PS4, NS, PC
Worms Collection 1 EC
Yonder: The Cloud Catcher Chronicles Enhanced Edition PS5
I'll be getting
Monster Hunter Stories 2: Wings of Ruin
for Switch, as it does look good, especially after Treehouse.
The Legend of Zelda: Skyward Sword HD
for Switch this is now the Zelda game this year and I haven't played for 10 years.
Cris Tales
on Xbox thanks to Game Pass and from the trailers I get Child of Light vibes & could see a Balla like it.
NEO: The World Ends with You
on Switch as PS4 is not an option and this time as NEO made for those systems the controls might be better than the first on Switch.
Samurai Warriors 5
on Xbox, which I hope does well and means more of these on Xbox.
Best of the Rest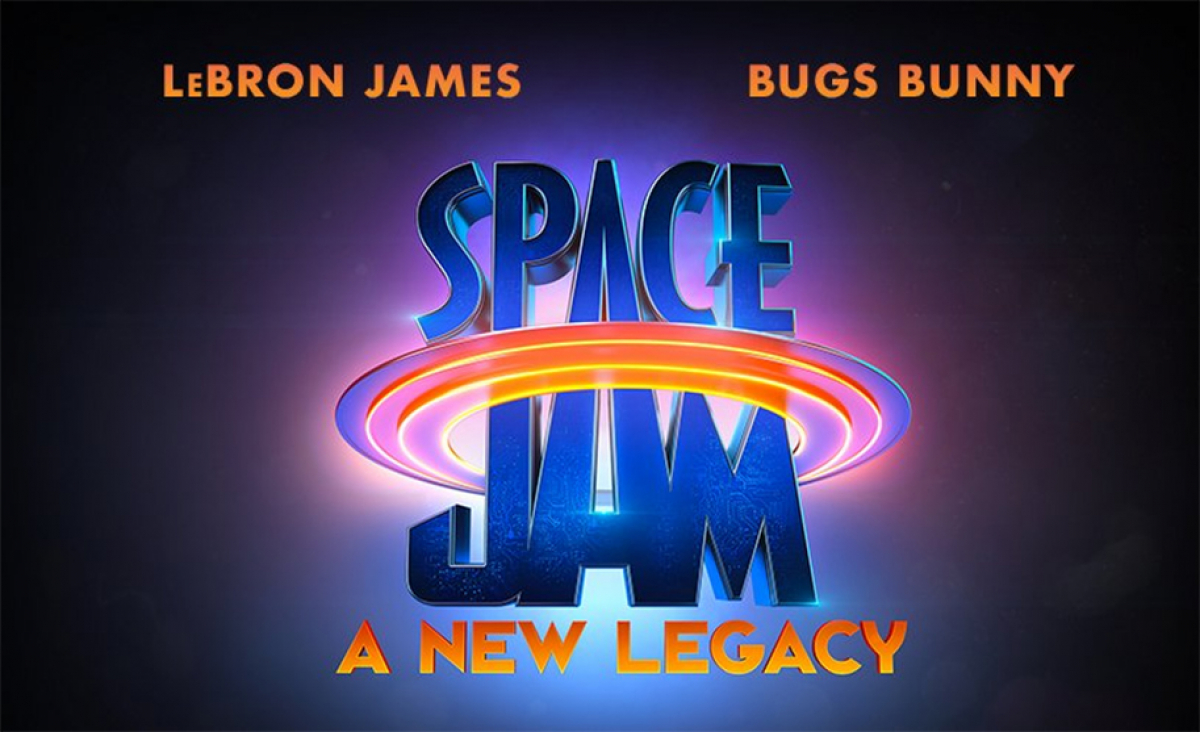 1st
Path: Through the Forest eShop
2nd
Epistory - Typing Chronicles eShop
Fear Street Trilogy Netflix
Mythic Ocean eShop
SEGA Astrocity Mini Console
Voyagers Cinema
5th
Mortal Kombat 4K, Blu, DVD
6th
A Plague Tale Innocence Next Gen Upgrade, eShop via Cloud
7th
Monsters At Work Disney+
8th
Heart of the Woods eShop
Resident Evil: Infinite Darkness Netflix
9th
amiibo Monster Hunter Stories 2: Wings of Ruin Collection Ena, Razewing Ratha, Tsukino
Black Widow Cinema, Premier Access
12th
Fates of Ort eShop
13th
Curved Space eShop
14th
Lambs on the road: The Beginning eShop
16th
amiibo Zelda & Loftwing
The Croods 2: A New Age Cinema
The Legend of Zelda: Skyward Sword Edition Joy-Con
Space Jam: A New Legacy Cinema
Turner & Hooch Disney+
20th
Death's Door XBN (Game Pass)
Top Gun: Maverick Cinema
22nd
Nyakamon Adventures eShop
Terra Bomber eShop
Terra Lander eShop
Terra Lander II - Rockslide Rescue eShop
23rd
AKIBA'S TRIP: Hellbound & Debriefed eShop
Masters of the Universe: Revelation Netflix
OLD Cinema
Orcs Must Die! 3 PSN, XBN
Summer Olympics 2020
Wrath of Man Cinema
26th
Batman: The Long Halloween Part 2 Blu, DVD
27th
Clone Drone in the Danger Zone XBN
The Great Ace Attorney Chronicles PSN, eShop, Import
Microsoft Flight Simulator XBN (Game Pass)
29th
The Ascent XBN (Game Pass)
Blaster Master Zero Trilogy Import
30th
Jungle Cruise Cinema, Premier Access
The Suicide Squad Cinema
My thoughts:
A few films I might watch, like MK and The Suicide Squad etc at some point, same with shows such as Monsters at Work.
I will be getting all the amiibo because who doesn't love an amiibo.
Game wise will try Death's Door, Flight Sim which does look good, The Ascent which I feel could be a sleeper hit and all of these on Game Pass, great month for Game Pass with four new games.
One other game is Great Ace Attorney which from what I've been told seems like a Mas game, I will likely import as its rare I spend £30+ on a Digital game and actually works out at about the same price, just I'll have to wait a few weeks for the game to arrive.
What about you guys?