A mix of Oscar nominees and some action Blu-rays I picked up: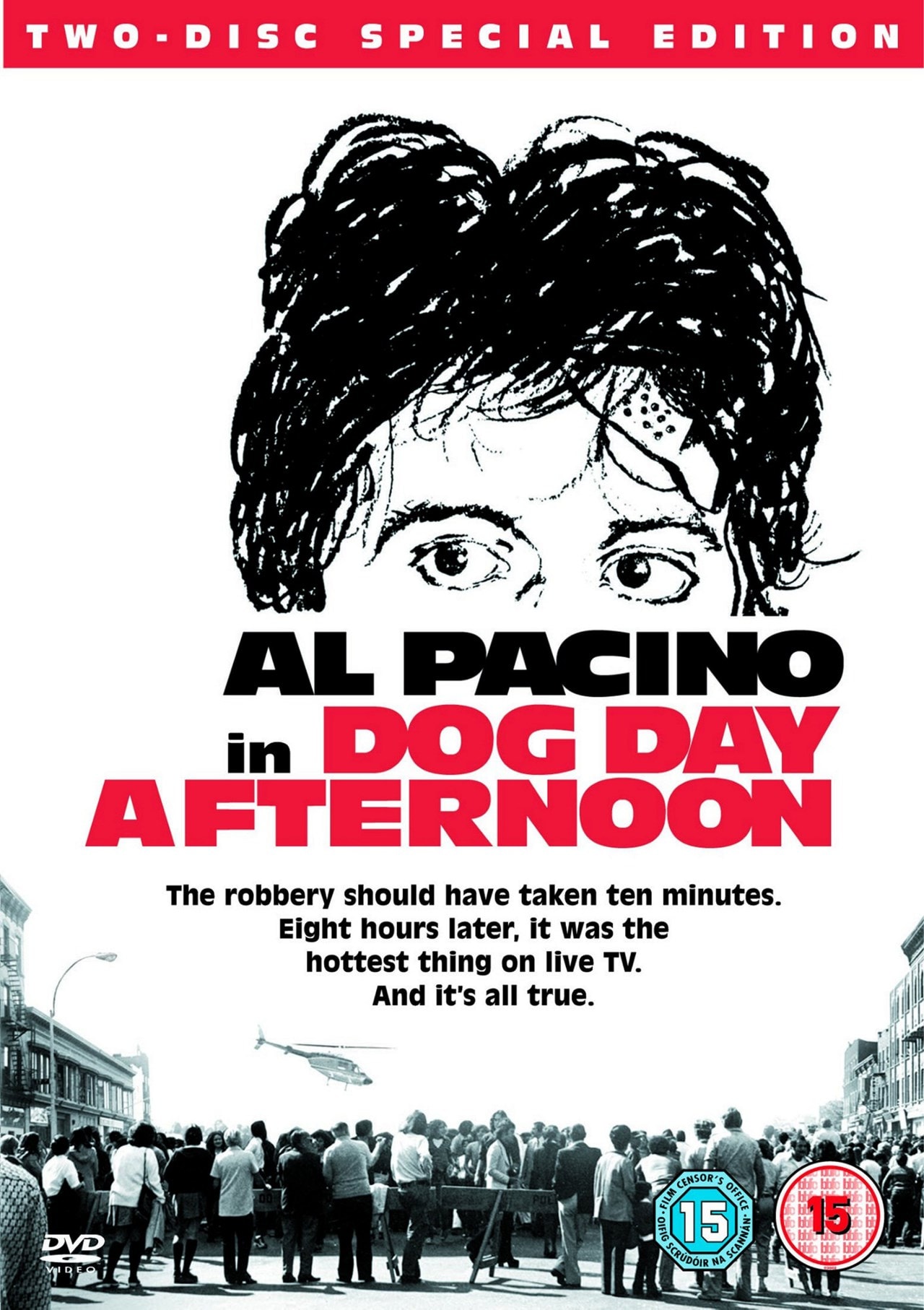 Nikita (or La Femme Nikita) (1990)
A French action flick from Luc Besson - the bloke who did Leon and The Fifth Element - this is the film that he did before them. This might be the best of those three. A beautifully shot if ultimately absurd tale of a teenage street punk that kills a policeman and is given a life sentence. But her death is faked and she is instead trained to be a government spy. Think Kingsman but with a French grittiness and touching love story thrown in too. I really enjoyed this and highly recommend it to anyone that likes 80s action films with amazing soundtracks.
9/10Breakfast at Tiffany's (1961)
I have an Audrey Hepburn picture in my bedroom, something I bought to jazz up my big white wall in Zoom meetings. Her beauty is one thing in a still photo, but I didn't realise just how stunning she is in film. She puts in a great performance too and she's the only redeeming feature of Breakfast at Tiffany's. Of course, this is viewed as a classic romantic comedy with its iconic shots of Hepburn at the start (along with Moon River playing), as well as the kiss in the rain at the end. However, the actual film is bad. Real bad. I didn't even know what Hepburn's job was other than "socialite" but apparently she's a prostitute. The story it's based on is more graphic and as this is the early 60s, they just gloss over this entirely. The male lead (George Peppard) is awful too - I swear it's the bland stepdad from Liar Liar but it's obviously not - spitting image of him though. Also, this film has some awful racial stereotyping, with Mickey Rooney playing a Japanese landlord, with huge buck teeth and terrible racist behaviour that appear to be played for laughs. A different era, of course, but now I'm not surprised that this never ends up on TV these days.
5/10Monster's Ball (2001)
Or the film that Halle Berry won an Oscar for. Billy Bob Thornton plays his usual slimy Southern hick who works on death row. Him and his brother put Puff Daddy in the electric chair and he's killed, but then Billy ends up falling for Halle Berry (the widow of Puffy). This meant that at some point, Puff Daddy had Halle Berry as a work wife and Jennifer Lopez as a real wife - some people get all the luck! Speaking of which, the sex scene in this between Halle and Billy is possibly the best I've ever seen. Better than any porn you'll see, proper intense and jumps off the screen. The film itself is fine for a drama, tackling racism and broken families. I enjoyed it.
8/10Dog Day Afternoon (1975)
Al Pacino in the 1970s was different class. This might be my favourite of his films because it's such a simple premise. A bank robbery where everything that can go wrong, goes wrong. It's based on a true story where a ten minute bankjob turns into ten hours, as the bank robbers simply aren't bad guys. But it's all about the deeper they go, the more inevitable their fate becomes. I love this type of film where there is one main location and it's all about the dialogue between the characters and Al Pacino is electric as the likeable family man who has gone through with a bad decision when he probably didn't have to.
10/10Face/Off (1997)
The most bonkers plot ever written, this John Woo action film pairs Nicholas Cage with John Travolta, two of the hammiest actors hamming it up. And it's bloody marvellous. If these were regular action film actors, it wouldn't work, but because they know it's a stupid premise, Cage and Travolta create this universe where you buy into it all. Some of the lines are laugh out loud funny but I prefer Cage in Con Air - a better action film with cheesy lines.
7/10Rocky (1976)
The original Rocky is a great drama from the 70s that captures Philadelphia in the same way Taxi Driver did New York. There's a dirty authenticity to Rocky that makes the underdog story all the more believable and while the plot again, is completely ridiculous, it still somehow works. The iconic music and running scene are as great as ever, and I reckon if there wasn't a ton of needless sequels, Rocky would be taken more seriously for the drama it is. It did win the Best Picture Oscar to be fair (over Taxi Driver).
9/10American Sniper (2014)
Based on a true story, this is about an American sniper that killed hundreds of people in Iraq. It's really well made although the sniper antagonist seemed a bit far-fetched and it suffers from the usual "America are the good guys, the Iraqis are evil" messaging that I guess is down to Clint Eastwood directing. That being said, the end of the film caught me off guard with what happens. Bradley Cooper is great as the lead, but I never really believed in the story even if it is based on facts.
7/10Foxcatcher (2014)
This film is actually about the American wrestling team that challenges at the Olympics. Kurt Angle's life story in a way, it has some impressive performances from Steve Carrell and Channing Tatum as the obsessive coach and the wrestler wondering if it's all worth it. The way it is shot in a washed out, drab colour really sucks the life out of everything, in a good way. Like you're watching an actual submission. Well worth a watch
8/10