Chuffed that the Snack Reviews thread is back, it's the automatic Topic of the Year 2023. Where did you get those Takis Fuegos? I've never seen them before.
~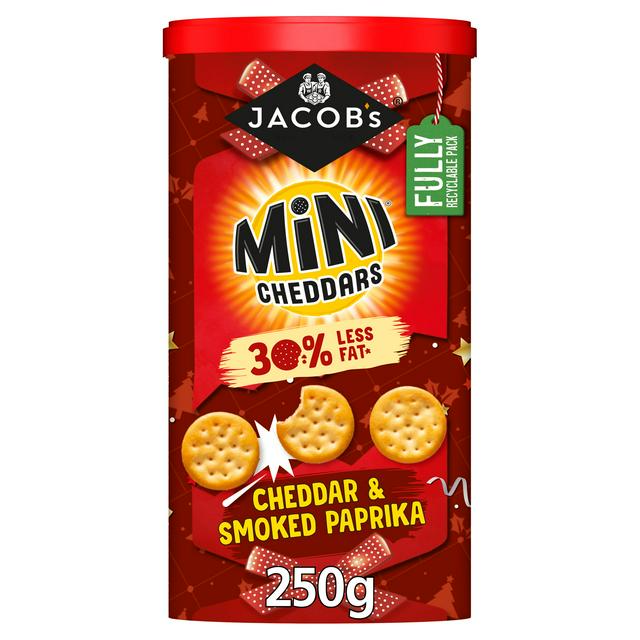 What is it?
– Who doesn't know what Cheddars are? They're God's favourite cheese snack biscuit, generously garnished with a spicy and peppery powder.
Are they good?
– They're absolutely fantastic. I loved the chargrilled oakiness that you get off of paprika, but sometimes the heat spoils that taste a bit. Not in this case though, you're just taking the addictiveness of Cheddars and adding the moreishness of a woody paprika flavour. It's like when Newcastle had Demba Ba and Papiss Cisse up front together. It's a sensational combination.
"Oh no..."
Do I recommend them?
– You're damn right. These were in stock with all the other Christmas and party food throughout the last few months of 2022, but after New Year the local supermarkets were reducing them to clear from £2. I last saw them at 50p in Tesco, but I heard they're now 20p for a tub in Sainsburys. I'd leave the house right now to get a few tubs if I were you  - it doesn't matter if you're far away, or even if you're dressed –
GO GO GO!!!