Balla's Top Five Switch Tunes of 2021
Just for fun, I thought I'd go through my top five tracks (each from different games, natch) of 2021's Switch games.  It's arguably been a richer year for me for musical quality than it has been for games on Switch, so some bangers miss out (tip of the hat to
WarioWare
and
Great Ace Attorney
, and acknowledging that
Sam &a Max 2
and
Ys IX
could both very well compete for this).  Also, the first three are all late-game boss themes in their respective games, so I've provided some less spoilery alternatives that are still top.
5. The Beast, Death's Door
(alt: Avarice)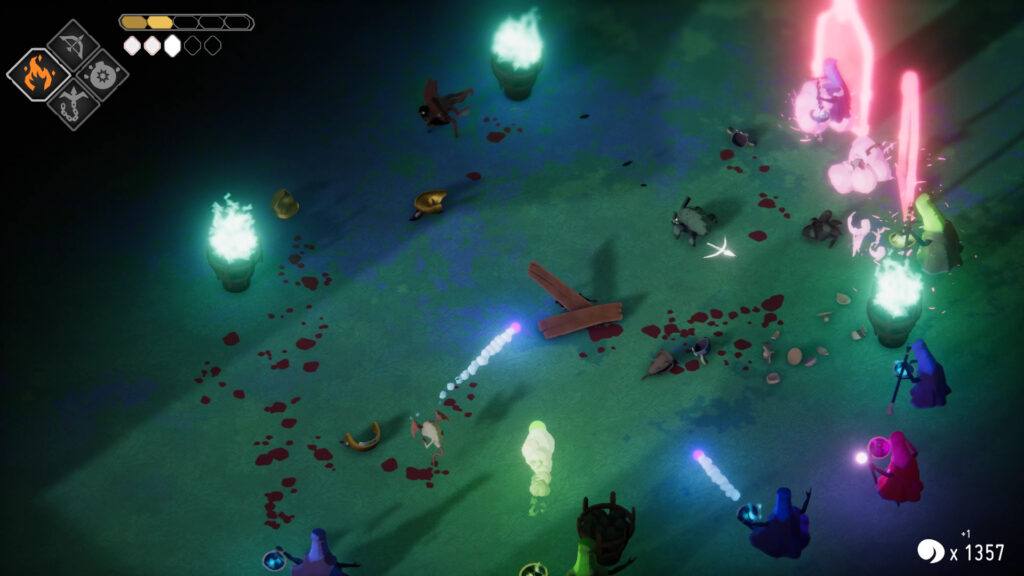 I was cooler on
Death's Door
than many, and that includes the soundtrack.  Too many piano repetitions of the same tune.  That said, when the soundtrack bangs, it
really
bangs.  The beast's theme is my favourite, mixing whimsy and combat - Avarice meanwhile goes much harder on the combat, and has the added benefit of being in 7/8 time.  Nice!  
Fun fact: both of these were repurposed from previous game by the same lot,
Titan Souls
.  (First piece/second piece.)  They're both much better in DD.
4. Unpainted (Penultimate Boss), NEO: The World Ends With You
(alt: Beginning of a Happy Life)
The follow-up to musical standout TWEWY was always going to have some new and great tunes.  My favourite is one of the big boss', and I don't think this piece is too spoilery - the lyrics are bobbins but the tune is excellent.  Meanwhile the first overworld theme is, according to me three months ago, 'a brash brassy ballsy number.  Try to hum/sing it to yourself and walk without swaggering.  You can't.  I've tried.'  This still stands.
3. Trial for the Brave, Bravely Default 2
(alt: Seth special theme)
The Bravely series continues its tradition from the first game of having decent RPGs with ace soundtracks.  (
Second
did it the other way around.)  Trial for the Brave (which appears on YouTube with about five slight variations) is a late-game boss fight that's truly challenging, but you don't mind being beaten to a pulp repeatedly because that mandolin.
It also has special move themes that I love, again like the first game.  I do love them
slightly
less this time around, but they're still very good.
2. A Cyber's World, Deltarune Chapter 2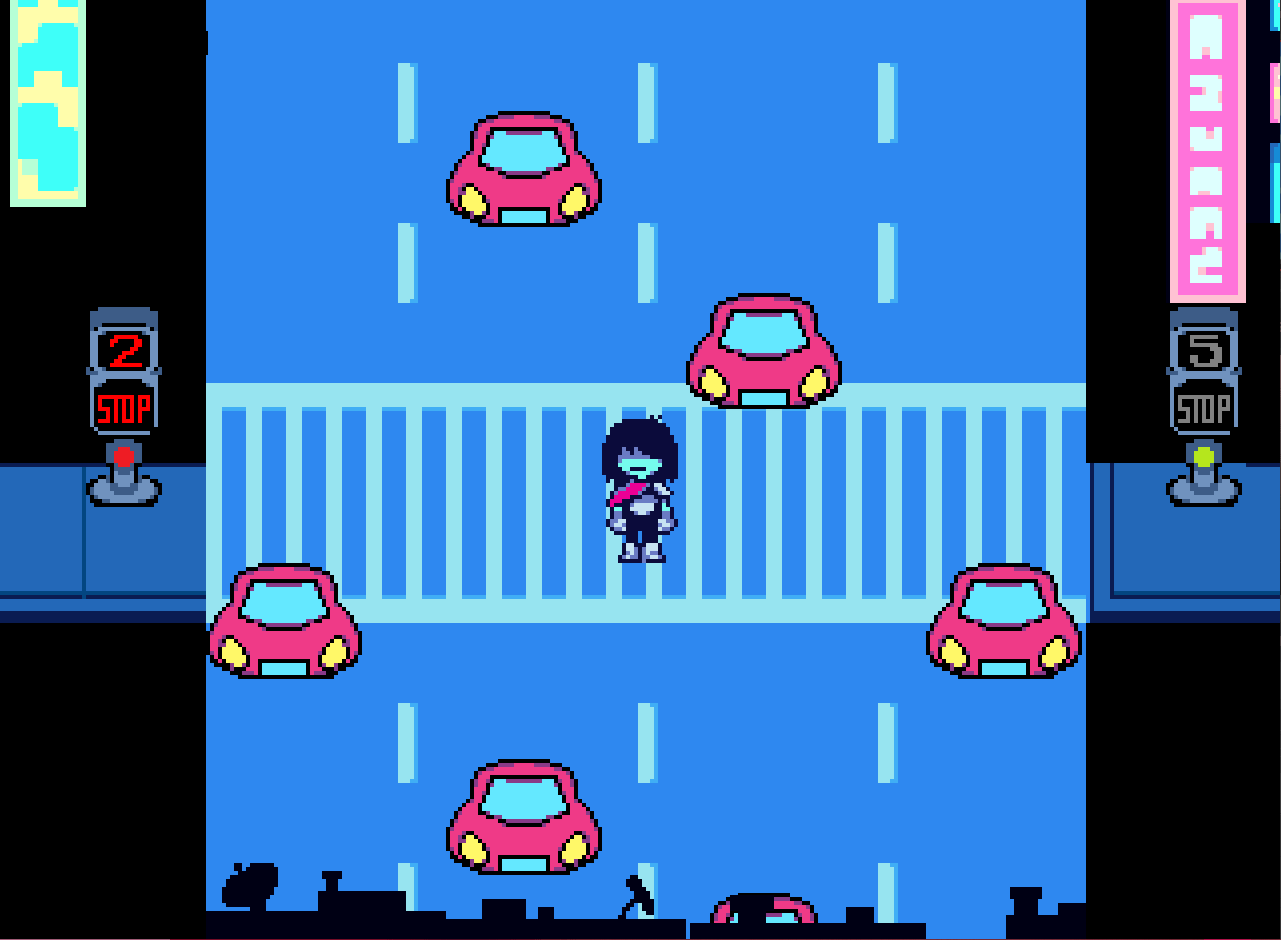 I didn't actually play
Deltarune C2
on Switch, but it came out on Switch this year and, of course, the soundtrack's chock full of bangers.  Here's the first overworld theme: very much a callback to chapter 1's, but that was belting too so we're all good.
1. Hex, The House in Fata Morgana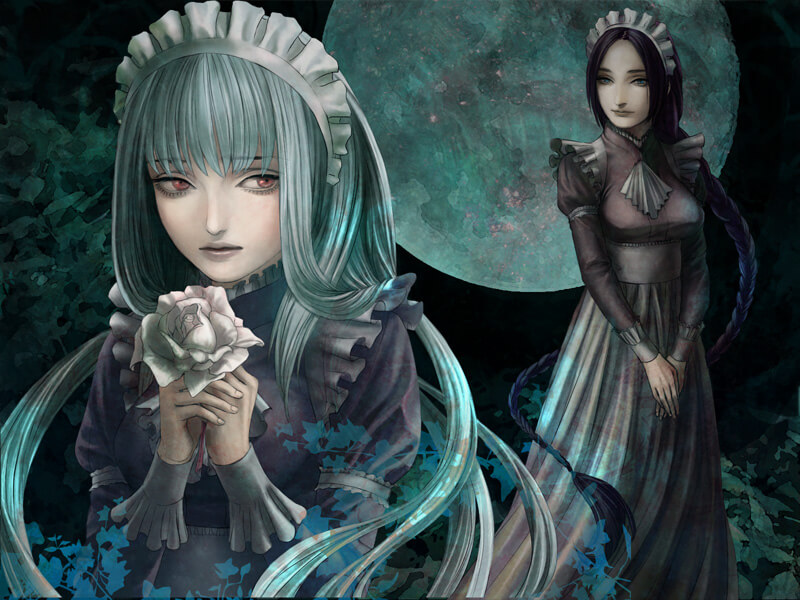 100% context pick.  So what?  It's beautiful.  
Over to you!
 What have been your favourite tunes from games released on Switch in 2021?